Bling bling on the teeth
And if there were still few accessories that we put on every day, necklaces, pendants, rings, glasses, handbags , pending .. now the
bling bling in the teeth
. What I was missing, I do not intend to point to this fashion or dead.
Why do you make such strange fashions?
As you can see, Miley Cirus and Rihanna have already signed up for bling bling on their teeth.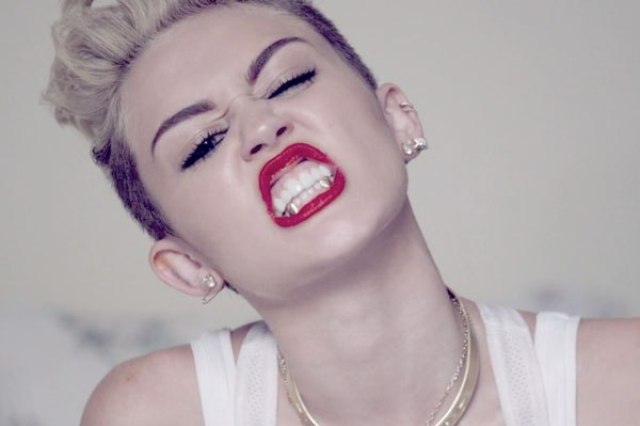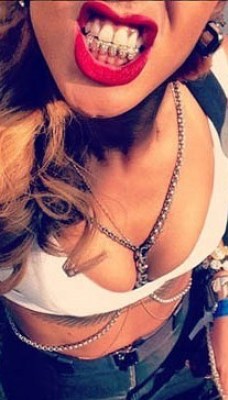 But what does bling bling consist of?
you have been able imagine is about decorating the teeth. Gold, diamonds, costume jewelery ... and the brighter the better, taking at least one whole tooth.
The word bling bling
b) is of Jamaican origin and makes reference to the supposed onomatopoeia of sound. This trend has been popularized by artists of hip hop and regaeton but the truth is that anyone takes them.
Justin, Rihanna, Miley Cirus ... there are already many celebrities who have signed up to this trend and many more who will be aiming, luckily for who likes this fashion and unfortunately for those who do not like it.
What do you think of the trend bling bling on the teeth
strong>?
Pd: if you are not crazy and you like to take care of your teeth, you are interested>>> How to have white teeth.